Save 5% on Your Next Hotel If You Book on Our Free App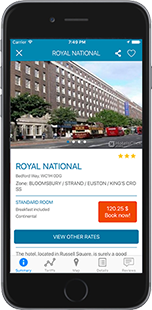 Hotelsclick.com: Travelling is Simple!
MAKE HOTEL BOOKING AS MOBILE AS YOU ARE!
You will save 5% on all bookings made with the app
up to 31 December 2018.
Get the download link directly to your smartphone or share it with a friend
- or -
1. Find and Book Your Ideal Hotel
Choose the hotel that's right for you from over 150,000 hotels throughout the world (you can search by city, area or even hotel's name).
In the new Hotelsclick.com app for Android and iPhones, you can personalize your search using the filters (by price, location and stars); also, you can view the results the way that best suits you (price, distance from city centre, stars, reviews).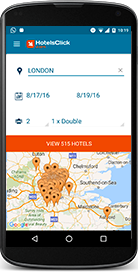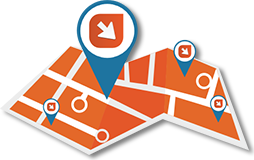 2. Choose the Hotel Closest to You
Thanks to the geo-location search, with a single tap, you can easily view the hotels closest and check their location on the map. The hotel you are looking for could be just around the corner, only a few steps from you.
3. Save Your Favourite Hotels
When you find a hotel that makes your heart skip a beat, save it in your "favourites" so you can find it again later.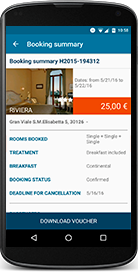 4. Take Your Booking Always With You
You won't need to print your voucher or to be connected to the Internet to visualize your booking: with our free app you can access your booking confirmation and voucher anytime anywhere, even offline.
5. Book Your Hotel Faster
Downloading our free app for Android and iPhones, you can safely memorize all your data and info (including those of the credit card you used) and make your next booking even faster.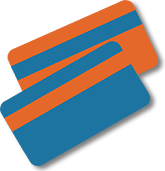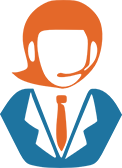 6. Contact us in just 3 clicks
You can give us call or drop us an email directly from the app. Our Customer Care will be happy to help you in the opening times.
7. Book with the app and save money
Download our Android and iPhone app for free. For all the hotels you will be booking on the app, you will enjoy an exclusive 5% discount that will be applied automatically.